The only DIY Waterproofing Solution you need!
Liquid Rubber Waterproofing
Liquid Rubber is a premium waterproof coating suitable for a wide range of projects around the house, yard, or building site. A must-have for the shed or toolbox, Liquid Rubber is the perfect go-to for any waterproofing or corrosion control projects you need to get done.
Liquid Rubber is:
> Multi-functional
> Non-Toxic and Solvent free
> Anti-corrosive
> An excellent adhesive
> Environmentally safe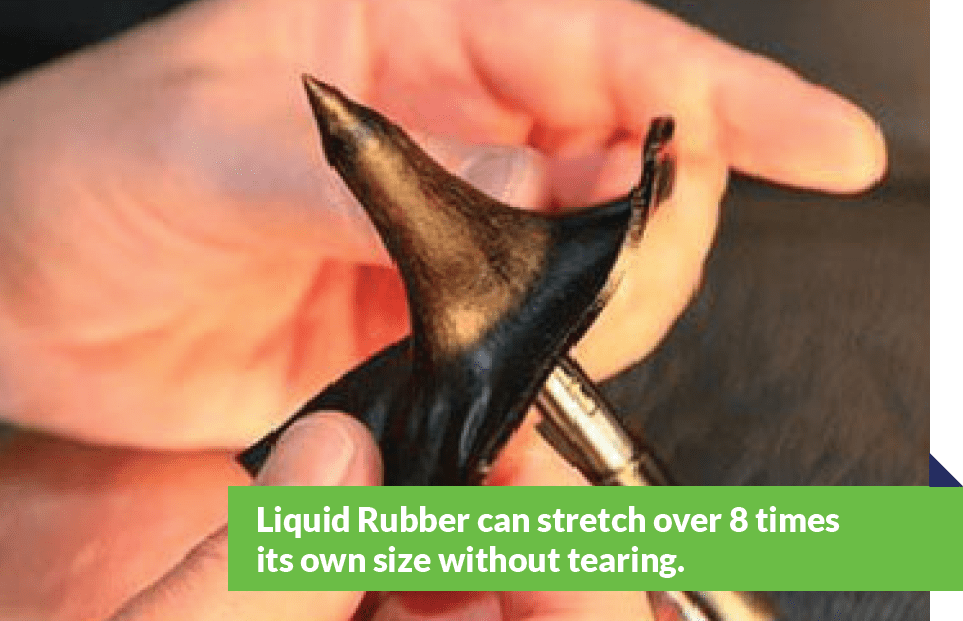 How does it work?
Liquid Rubber products set quickly to create a durable waterproofing membrane. It automatically molds to whatever shape it is applied to and dries to form the ultimate barrier against water, vapour, rust and corrosion.
Tougher than most sealants, Liquid Rubber is made to withstand continually wet conditions and has been formulated with tough Australian conditions in mind- It's completely UV and flame resistant.
What can I use Liquid Rubber for?
Whether you're looking to unleash your inner DIY, or need a reliable waterproofing product for a commercial job, you can use Liquid Rubber for a huge range of repairs and upgrades.
Liquid Rubber is a must-have for your toolbox or shed
Our customers use liquid rubber for:
> Roof repairs/ Leak prevention
> Gutters
> Downpipes
> Water tank repairs
> Ponds and decorative water features
> Caravans and RVs
> General leak repair or prevention
> External walls
> Retaining walls